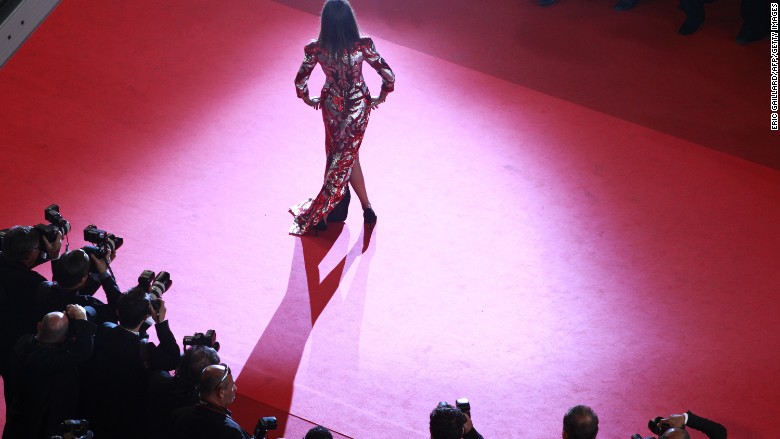 A-list celebrities are used to getting what they want.
A prime table at a full restaurant? No problem. Shopping after hours in an exclusive department store? But of course! First class travel for pets? Why not?
But there's one group of people whose job it is to say no to them. Meet the Hollywood business managers.
They're paid to guide the stars away from money pitfalls, helping them invest the proceeds from their latest project. Occasionally, their task is to stop celebrities spending beyond their means, which can mean putting the brakes on extravagant purchases.
"I tell my clients that if they only want to hear yes, I'm not the right person. I'm going to tell you no," says Michael Kaplan, a partner at Miller Kaplan Arase in Los Angeles. Kaplan was named one of The Hollywood Reporter's 25 most powerful business managers last year.
"I'm going to tell you what you need to hear, not you want to hear," he says.
Related: The businessman who turned $40 into $6 billion
How much for an island?
From collecting cash receipts to overseeing investments, business managers handle daily money matters for A-listers. They also advise when it comes to purchases — cars, boats, houses or something more outlandish.
"One of my clients wanted to buy an island," recalls Kaplan. "And yeah, it's a wonderful idea, but then you realize what you have to do for upkeep."
Restaurants also raise red flags. Britney Spears' now defunct Nyla restaurant and Jennifer Lopez's Madres eatery are just two examples of many doomed forays into the hospitality business.
Kaplan says his clients put cash into the restaurant trade because they can afford to lose it.
"We already set aside enough money from real investments. We've already put that aside, and dealt with that, and basically said to them, 'hey, here's a chunk of money. Enjoy. Do what you want with it.'"
Related: How to create a restaurant empire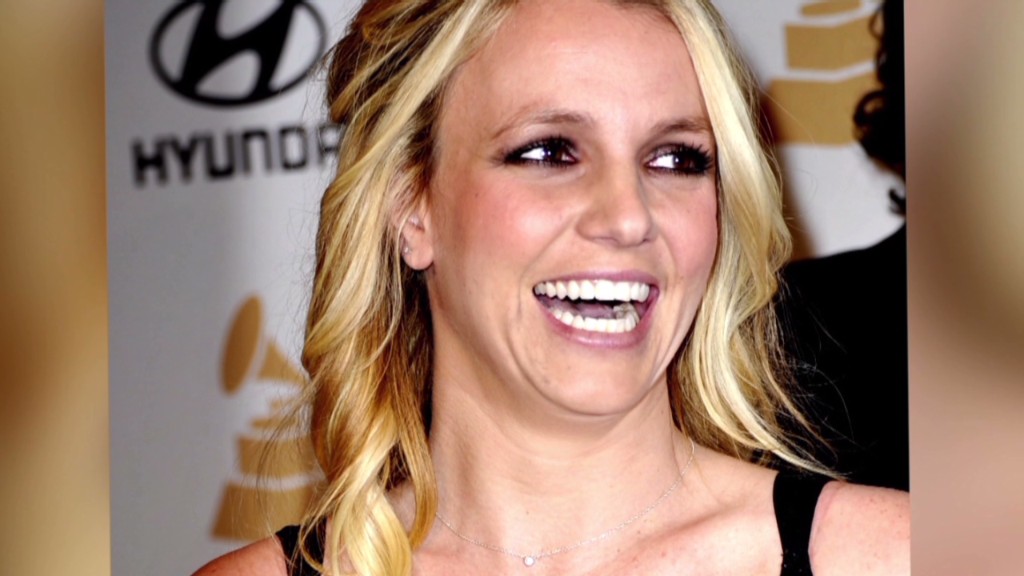 A roller-coaster career
Kaplan says his job is to help clients live the lives they want, while planning for the uncertainty that comes with a career in entertainment.
"The thing that you have to understand with celebrities is that the entertainment industry is like a roller coaster. There are ups and downs and you have to make sure that you cover that," he says.
If you're not visible, you're invisible
For those forging a career in the public eye, there's the added pressure of maintaining a media profile.
"Unfortunately, that's the nature of the business, because if they're not visible, they're invisible," Kaplan says.
This means frequenting trendy restaurants, going on exotic holidays or appearing at hotspots where their picture will be taken — and that means splashing cash.
"If they're not picked up on CNN or People magazine or US magazine or those types of things, then people start to wonder, 'are they washed up? What's happening to them?'" says Kaplan.
"So that's the balance that you have to maintain. You want to maintain a certain lifestyle, but you have to protect them financially."
CNNMoney (London) First published February 9, 2016: 9:47 AM ET