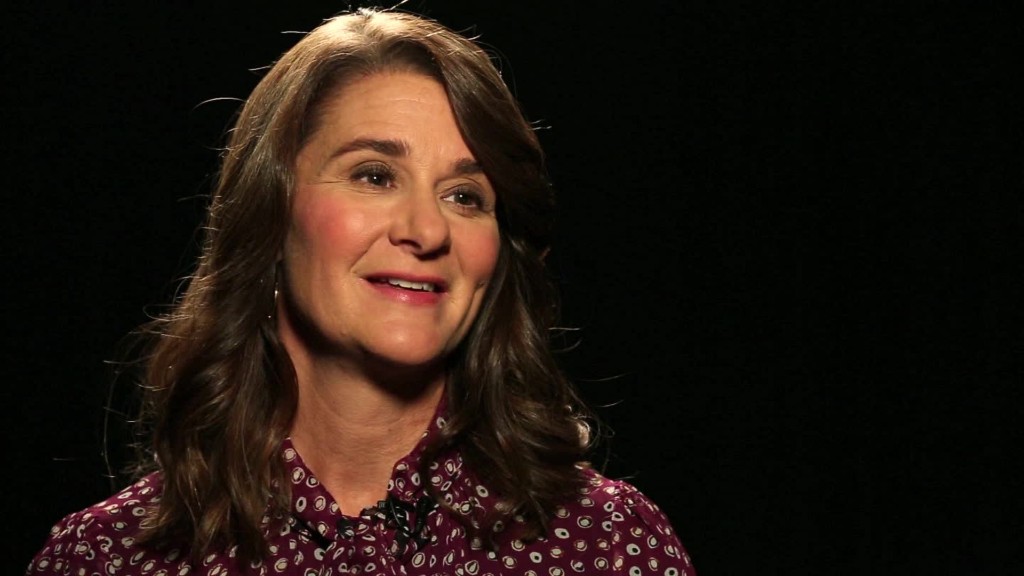 Forty years ago, business leaders couldn't imagine entire career paths in diversity management, let alone schools offering diversity and inclusion specialties.
But now, chief diversity officers at Facebook, Google and other high-profile companies are taking deeper looks at how companies hire, promote and welcome employees from all backgrounds.
The business world is finally paying attention — and so are prospective leaders.
But what does it take to succeed in this growing field?
Know the psychology
"I certainly didn't grow up thinking 'I'm gonna be the head of diversity at a company somewhere,'" says Candice Morgan, head of inclusion and diversity at Pinterest. "I didn't know that was a career path."
In college, Morgan studied psychology and business, where she fell in love with classes like "Business Across Cultures." In her psychology classes, she learned more about how cultural and ethnic differences affect the ways we interact. In her business classes, she focused on how companies can help prepare employees for those interactions.
At Pinterest, Morgan works with colleagues beyond the human resources and recruitment teams. She even collaborated on a new product feature released last year, allowing users to filter their search results by skin tone.
She also spends a lot of time talking to employees about their experiences and dreams for their careers. Enabling them, she says, is key to her work.
"I split inclusion work into three areas: are people showing up? Are they developing? And are they advancing into leadership positions?" she says. "All of that is part of the metrics or the output."
Know the business
Rosanna Durruthy, head of global diversity, inclusion and belonging at LinkedIn, says she also spends a good amount of time thinking about relationships at work.
"There are still businesses or industries where the [lack of] representation creates 'onlyness,' as I describe it," she says. "They may be the only one who represents their demographic: the only woman or the only person of color."
But as she tells future diversity leaders, you also have to know the business. What does it take to be successful at this organization? What goals are important to leaders? Are these goals accessible for all employees?
These questions, Durruthy says, are important to understanding the work of a diversity and inclusion officer. They help remake the culture of the company, not just the look of its workforce.
Know the people
Two years ago, Tufts University launched its diversity and inclusion leadership program, an interdisciplinary program aimed at preparing students for diversity roles across industries. The idea, says Robert Cook, dean of the graduate school of arts and sciences at Tufts, is that students in the program learn from a variety of different fields, all of which can combine to prepare them for a position that's becoming ever more popular.
"Increasingly, it's a profession. Increasingly, it's getting greater attention from all sorts of institutions," he says. "What we want to do is give people the leadership skills to understand how organizations work, as well as the analytical skills so that they can be effective at their jobs."
Ciara Trinidad, program manager for inclusion and diversity at Netflix, says she's learned to appreciate how all these different pieces come together. From there, she says, good diversity and inclusion leaders have to make sure that message permeates all levels of the organization, beyond just the recruitment team or the executive team.
"Companies are like 'we care so much about diversity and inclusion, but if you were to go and ask a lower-level manager, 'Why do you care about diversity and inclusion?' they would have no idea," she says. "That's the problem."
Correction: An earlier version of this story incorrectly reported Ciara Trinidad's title at Netflix.
CNNMoney (New York) First published August 22, 2018: 12:03 PM ET