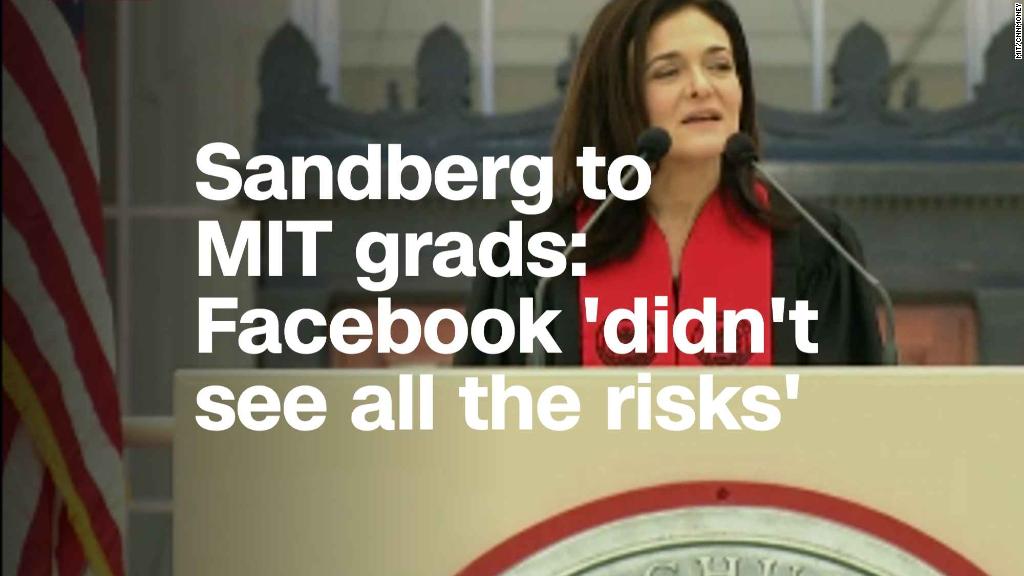 Recent graduates still covet jobs on Wall Street or at prestigious consulting firms. But high-profile tech companies are also on their short lists of potential employers.
Amazon, for example, shot up in popularity among business and engineering students, according to a new survey from Universum, a research and consulting firm.
The online retail giant ranked number 13 on this year's list of most desirable employers for business students, up from number 26 last year. It also increased its profile among engineering students, rising to the 10th spot from number 13 last year.
"Amazon is climbing the list like crazy," says Universum's Jonna Sjövall, managing director, Americas. "It's stealing votes from Facebook, Google, and Apple."
The interest in tech companies isn't new. Google has held onto the number one spot for both business and engineering students on Universum's list for years, thanks to its high-profile brand, perk-laden workplace and reputation for providing newly minted grads with challenging projects.
World's top employers for new grads: See the full list
Other high-ranking technology companies on the list for grads included Apple, which took the seventh spot, and Microsoft, which came in 10th.
Goldman Sachs ranked second on the list, one of only two Wall Street firms to make the top 10. (JPMorgan Chase took the eighth spot.) Goldman Sachs plans to hire more undergrads this year than last, including many that complete its summer intern program. Entry-level workers there enjoy an intellectually stimulating environment, with plenty of opportunity to learn and grow on the job.
"We seek out people with all types of skills, interests, and experiences," says spokeswoman Leslie Shribman. "For us, it's about bringing together people who are curious, collaborative and have the drive to make things possible for our clients and communities."
All of the Big Four accounting firms were among those most desired by grads, with Ernst & Young, Deloitte, KPMG, and PwC ranking third through sixth, respectively.
Last year KPMG hired 3,000 interns and 3,000 full-time employees, and it has similar plans this year. But the type of entry-level workers the firm looks for is changing.
"We're still hiring students with the typical accounting degrees," says James Powell, KPMG's partner-in-charge of recruiting and faculty relations. "But we're also seeing more individuals with management systems degrees, IT degrees, and engineering. These are skill sets that we wouldn't have looked at a few years ago."
Big-name consulting firms have been climbing the list in recent years, with McKinsey cracking the top 10 to appear in the ninth spot on the list, up from 11th last year.
McKinsey also plans to boost hiring this year, and even entry-level workers have the opportunity to work on big projects and gain a lot of experience quickly.
"People can work nearly anywhere if they join McKinsey, since we have locations where many competitors do not, across Africa, Central Europe, and the Middle East, for example," say Caitlin Storhaug, McKinsey's head of global recruiting communications.
Correction: An earlier version of this story listed Amazon as number 17 on Universum's list of the most desirable employers for business students. The company ranked 13 on this year's list.
CNNMoney (New York) First published September 19, 2018: 7:00 AM ET